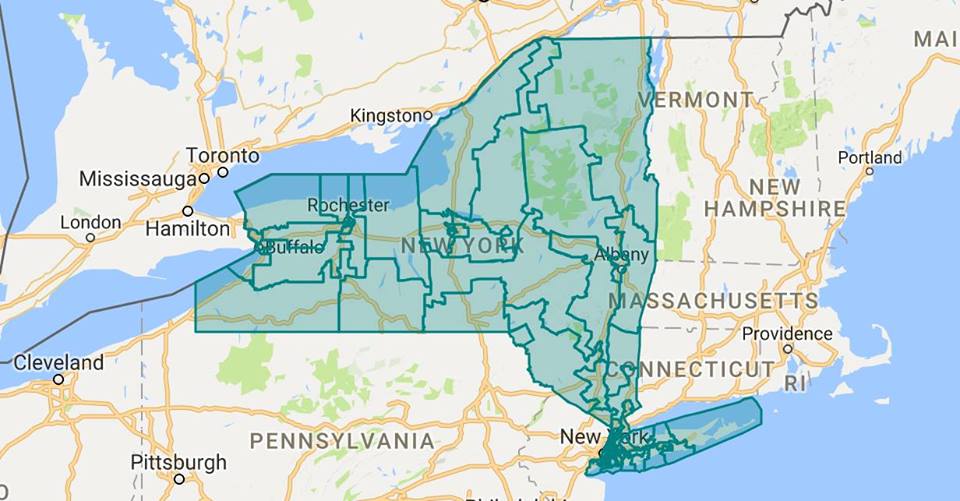 Our State Senate currently hosts 32 members elected as Democrats, and 31 members elected as Republicans. However, despite what appears to be a Democratic majority, progressive policies and legislation in Albany have been gridlocked for years. Democrats in the Senate currently fall into three categories:
— Senators aligning themselves with the mainline Democratic conference, of which there are twenty-three (23).
— Senators belonging to the IDC, who were elected as Democrats but vote for the Republican leadership, of which there are eight (8).
— Senator Simcha Felder, a registered Democrat elected on both Democrat and Republican lines who votes for the Republican Leadership (1).
Come learn about the current situation, how we got here, and discuss steps to take action at this special upcoming meeting.